Your Fortune: Regular

Your Fortune: Regular is a personal response to a four week solo journey through Japan. Through photographs and text the work attempts to express the sometimes contradictory experiences of awe, wonder, confusion, isolation and vulnerability experienced whilst exploring a previously unknown and alien country and culture.

Your Fortune: Regular, Sylvia Waltering, Battenburg Press, November 2015

French-sewn hardback with printed cover, edition of 28.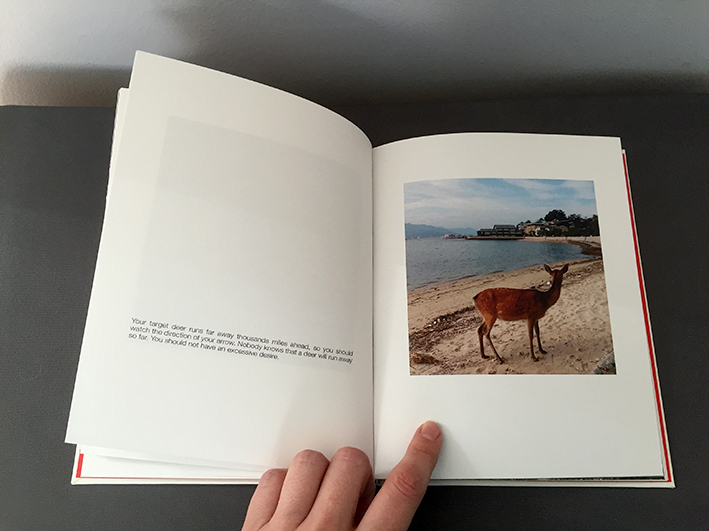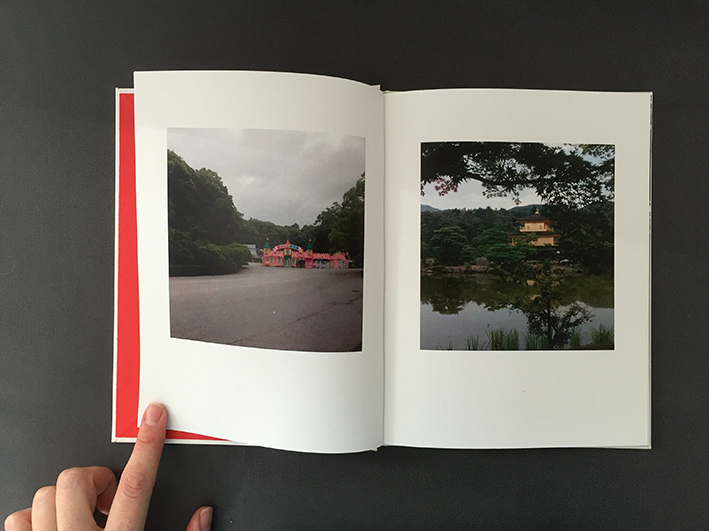 ---
All content 2022 © Sylvia Waltering